Our Products
Medical Grade Skin Care
Dermarenew Skincare
Dermarenew offers several lines of medical-grade cosmeceuticals to achieve and maintain healthy skin. Our skin care products can be used to optimize a customized treatment program as well as combat the ongoing insults of age and environment.
For Healthy, Natural and Youthful Looking Skin The natural aging process and accumulation of sun exposure cause cellular damage and a reduction in normal cellular function.
Dermarenew products penetrate deep into the skin, delivering high levels of active pharmaceutical ingredients.
This system works at the cellular level using prescription strength ingredients to achieve noticeable and lasting change in your skin's appearance.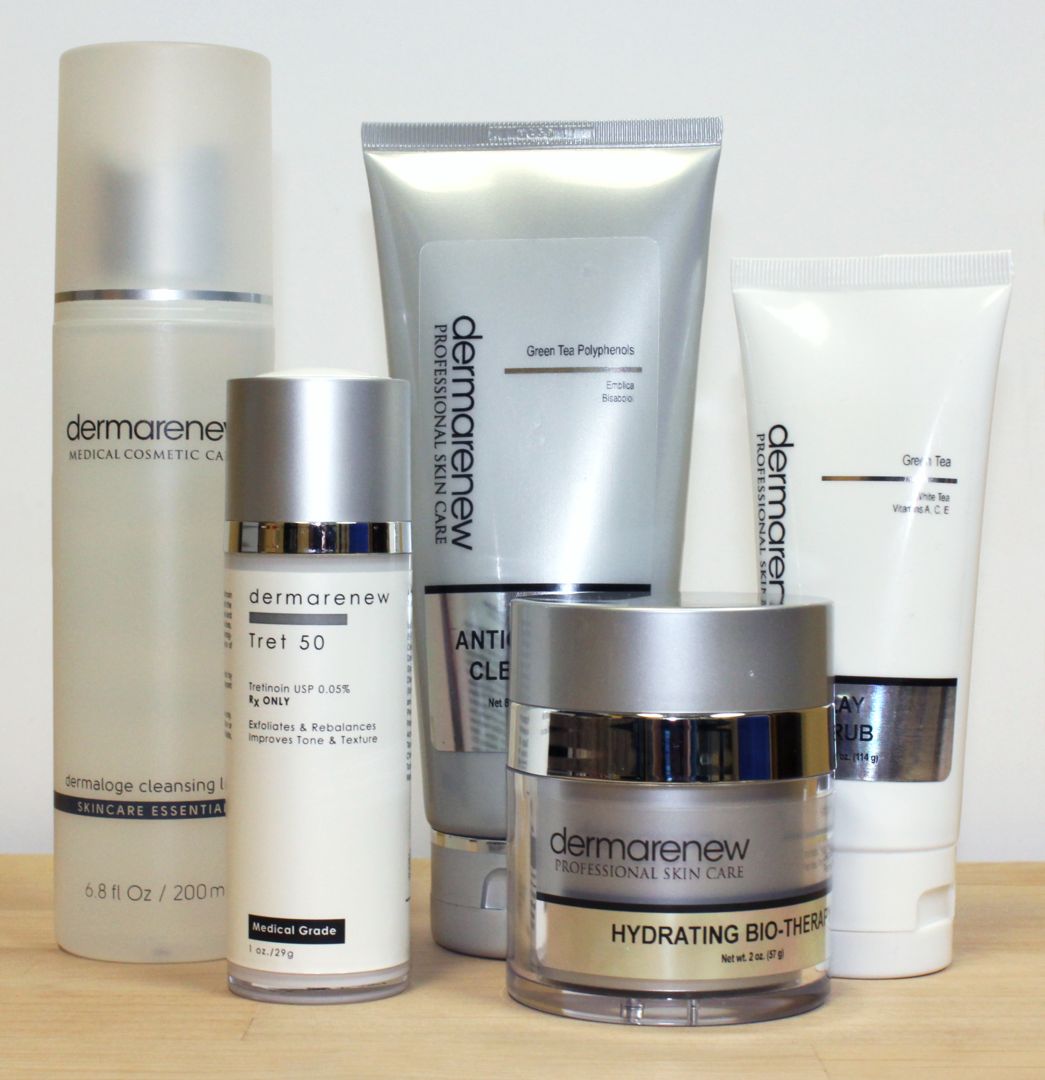 Image Skincare
Stimulate, nourish, and protect Beautiful skin starts with healthy skin. To maintain and improve skin's health, an effective professional pharmaceutical skin care regimen is essential. This is the Image Skincare philosophy. Restoring and maintaining optimal skin health is a concept that traditional over-the-counter products cannot accomplish because they only treat the skin's surface. Image Skincare products work at the cellular level for more youthful looking skin.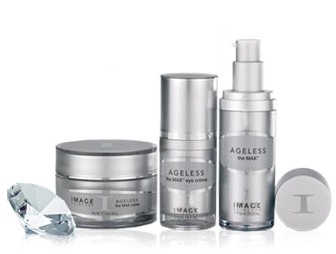 Jane Iredale Prodcuts
The Skin Care Makeup Dermarenew now carries a full line of Jane Iredale Mineral Cosmetics, which combine powerful botanicals, proven skin care treatments, and minerals to create beautiful makeup that is healthy for your skin. Come and see the difference that Jane Iredale can make!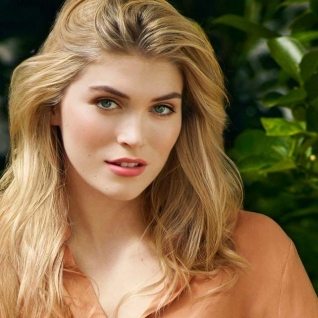 LIFELINE® Stem Cell Skin Care
Non-embryonic Human Stem Cells = Younger Looking Skin Lifeline® Skincare incorporates non-embryonic human stem cells into their products, which stimulate natural collagen production and improve skin texture, resulting in more radiant, younger looking skin. Dermarenew carries several Lifeline® products including Daily Defense Complex, Recovery Night Moisture Serum, Eye Firming Complex and the Brightening Cleanser. Lifeline® Skincare donates 100% of their profits to further stem cell research to find cures for Parkinson's disease, liver dysfunction, and blindness.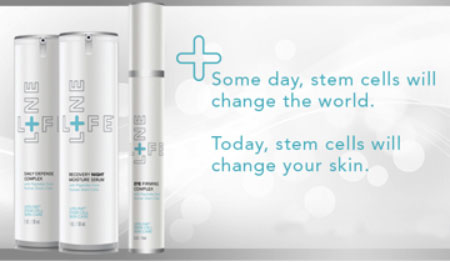 ---
Eyelash & Eyebrow Treatments
Latisse®
So many lash growth serums on the market claim to grow lashes but seldom deliver. Latisse® is the only FDA-approved treatment clinically proven to grow lashes. Don't be fooled by imitators.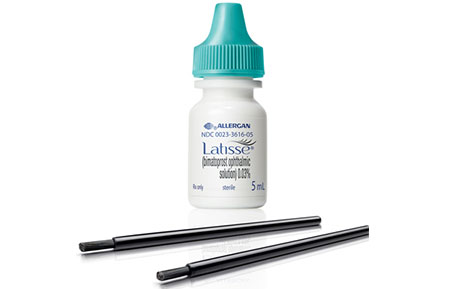 RevitaLash® Cosmetics
It's all about the eyes… We carry a range of Revitalash® products to provide you with just what it takes to make your eyes stand out. From eyelash and eyebrow conditioners, to mascara, eyeliner and brow gel, Revitalash® Cosmetics have the products you need to enhance your natural beauty.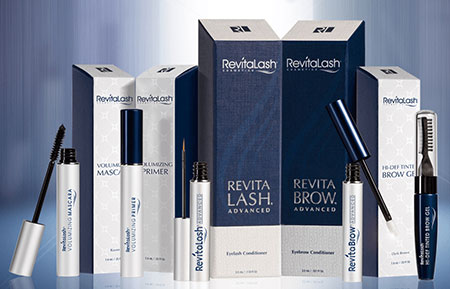 ---
Mineral Makeup
Jane Iredale Cosmetics
Beauty with Brilliance™
The most beautiful cosmetic you can wear is a healthy skin.
That's why everything Jane Iredale develops is a true extension of skin care. Their makeup is not just a refinement of conventional makeup; it's an advanced technology. It's so effective that it's recommended by plastic surgeons, dermatologists and skin care professionals worldwide.
glo-minerals
Our clients have called these two products their all-time favorites and because we strive to provide our clients with what they want in cosmetics we have continued to carry these two products from the glo-minerals line. The Corrective Camouflage Kit. This sheer, easy-to-apply formulation expertly neutralizes and conceals skin discolorations. The Precise Micro Eyeliner. This creamy eyeliner glides across the lash line with ease and precision. You can create a fine line along the lashes for a great daytime look or you can easily smoke out the eyes for a more dramatic nighttime look.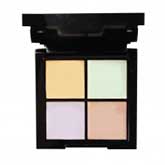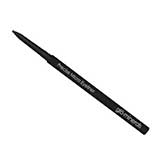 Colorescience®
Colorescience Sunforgettable Mineral Sunscreen This self-dispensing powder sunscreen makes sun protection application simple throughout the day. Available in matte and shimmer, this highly refined mineral formula offers everyday broad spectrum UVA/UVB protection with a hint of color for all-day touch-ups.